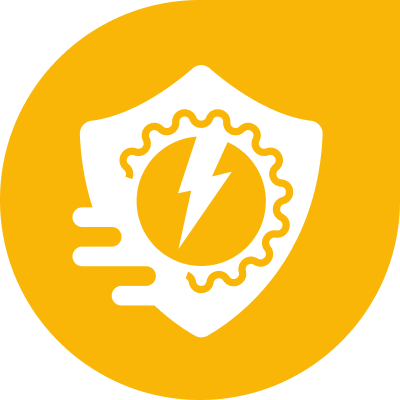 Instant Issuance for Digicert SSL Certificates
An improved experience for RapidSSL, GeoTrust and Digicert
With Instant Issuance in WHMCS 8.7, new hosting accounts can get SSL protection immediately.
This new functionality, available exclusively to Digicert SSL via MarketConnect, improves customer experience with TLS/SSL Certificates able to be provisioned immediately at the point of provisioning, providing increased reliability and avoiding any temporary SSL warnings often experienced by new hosting accounts.
This functionality is available and will be attempted automatically for all Domain Validated certificates when being provisioned to cPanel, Plesk and DirectAdmin hosting accounts.