Cron Task Reporting
Get more insights into automated cron task activity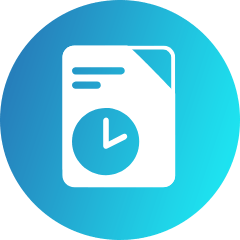 Get better insights into the actions and events that occur during automated cron tasks to give you a more complete picture of what's happened, and provide a faster and more convenient way to resolve things when they go wrong.
New datapoints include information such as the invoices that have been generated, invoices that have been attempted for capture, services that have been suspended or terminated and more.
In the case of actions which involve communication with remote systems, the recorded data will indicate the success or failure of the action, and in the case of errors, provide the error message and direct shortcuts to allow you to easily resolve and retry the action.
The new logging is part of WHMCS 7.10 and can be accessed via the Automation Status UI within the WHMCS admin area.